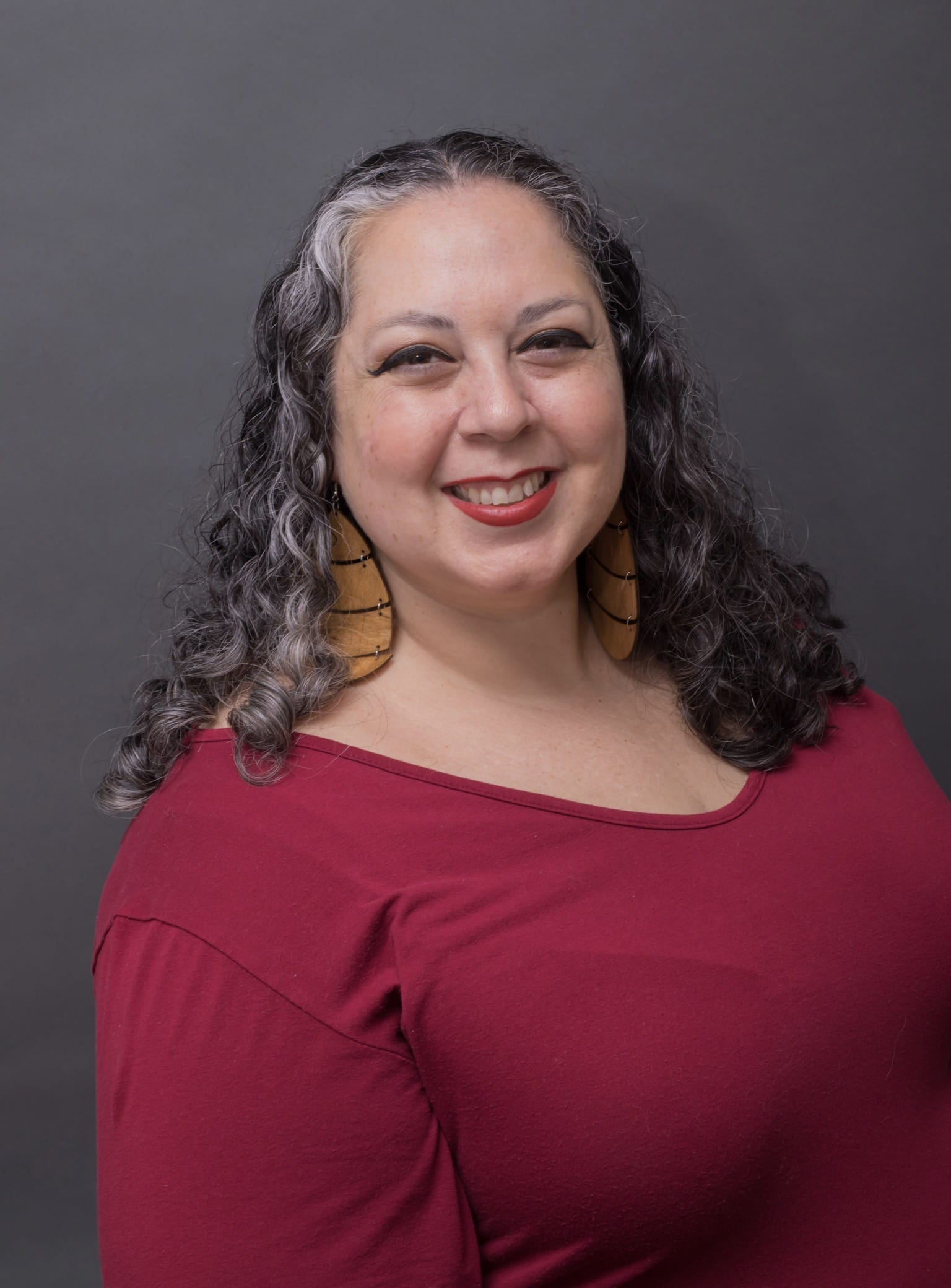 IG: @Jennmeanit
Email: jennmeanit@gmail.com
Jennifer Diaz is a sculptor and installation artist based in Atlanta, Georgia. Jennifer creates a melding of abstract and representational forms in her work, and in her main interest of exploring the idea of labor in regard to society and fine art. Jennifer has conversations with the clay, coaxing it to be a confidant in her explorations. Hand building with porcelain intensifies the closeness, since the porcelain needs so much time and care to complete a piece of work.
Jennifer's art has been shown at MOCA GA, Callanwolde, Clay Center of New Orleans, LaGrange Art Museum, Cultural Center of Cape Cod, 311 Gallery, private collections, as well as a permanent installation at the Fulton County Central Library (2nd floor).
Closed
until 10:00am today
---
Monday 
10:00AM - 8:00PM
Tuesday 
10:00AM - 8:00PM
Wednesday 
10:00AM - 6:00PM
Thursday 
10:00AM - 6:00PM
Friday 
10:00AM - 6:00PM
Saturday 
10:00AM - 6:00PM
Sunday 
Closed
Now open for in-person services and programs.
One Margaret Mitchell Square
Atlanta, GA 30303