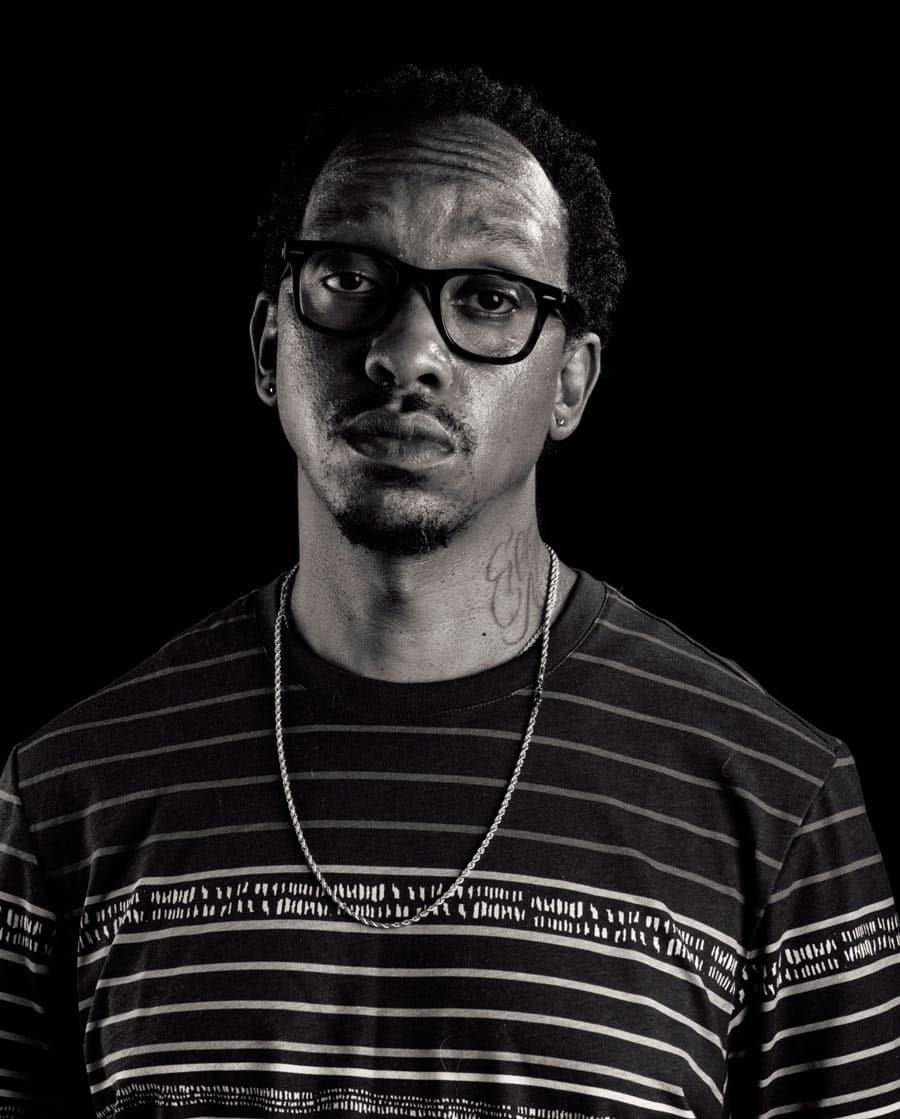 Website: eugenebyrd.com
IG: @FutureDeadArtists
Email: eugenebyrdart@gmail.com
EuGene is an artist that draws inspiration from life experiences and people around him. The style and themes portrayed in his art can best be described as realism and romantic. He illustrates quintessential aspects of the Black experience, in an effort to preserve Black culture, telling stories that are often overlooked or demonized. He also wants to focus more on the intersectionality of Black and Native culture, which has been severely misrepresented or more often not acknowledged at all.
Using his natural eye and advanced grasp of color, EuGene provokes feelings of vulnerability, softness, and love through his art. He strives to create something new, yet familiar, that promotes curiosity in viewers of all demographics. EuGene believes that art inspires us, brings us together and teaches us about ourselves and the world around us. He continues on his path of self discovery through art.
Closed
until 10:00am today
---
Monday 
10:00AM - 8:00PM
Tuesday 
10:00AM - 8:00PM
Wednesday 
10:00AM - 6:00PM
Thursday 
10:00AM - 6:00PM
Friday 
10:00AM - 6:00PM
Saturday 
10:00AM - 6:00PM
Sunday 
Closed
Now open for in-person services and programs.
One Margaret Mitchell Square
Atlanta, GA 30303